"Payola" is no longer a strange term because it appeared in the scuffle last year between Nicki Minaj and Cardi B. What is "Payola"?
---
In September 2018, the US-UK fan community was stirred by Nicki Minaj's scuffle and Cardi B at a fashion event taking place in New York. After that incident,everyone brought a swollen image of Cardi on all fronts and Nicki also shared his junior on the Beats Queen Radio program 1. In it, she mentioned Cardi B's Payola action: "She's building her music career based on Payola, while I never accept sleeping with a DJ so he can play music for me". Nicki emphasized in every sentence and seriously stated that this was no joke.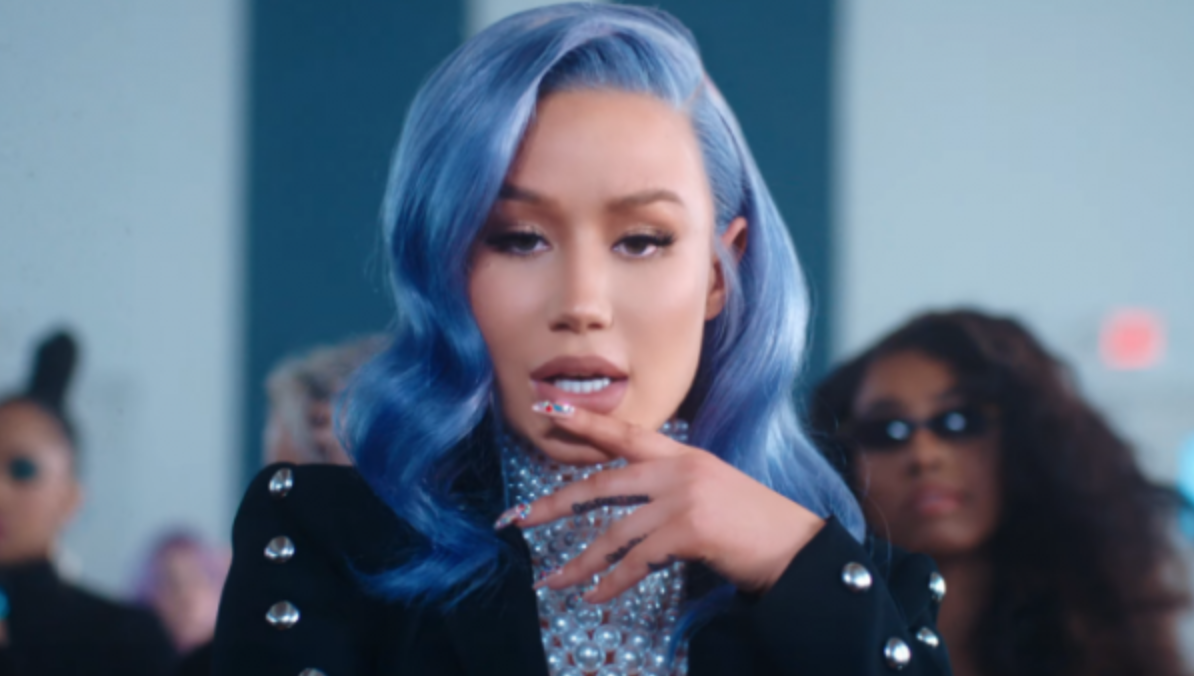 Thinking that Payola will no longer speak, Iggy Azalea recently criticized Spotify as"Payola" for being overly stressed while she released a new single"Sally Walker". In particular, there is no "Sally Walker" in the "Today's Top Hits" playlist, while Iggy's single is released the same day as the songs in the playlist.
Viewers can clearly see the return of the Australian female rapper really remarkable and attractive than some of Spotify's other songs on this list. But perhaps, reclaiming justice is really a difficult task for Iggy because she has been forgotten by the online music service from many previous music products. More importantly, now the hit owner "Fancy" is working as an Indie artist,so this job will not help her regain her true share.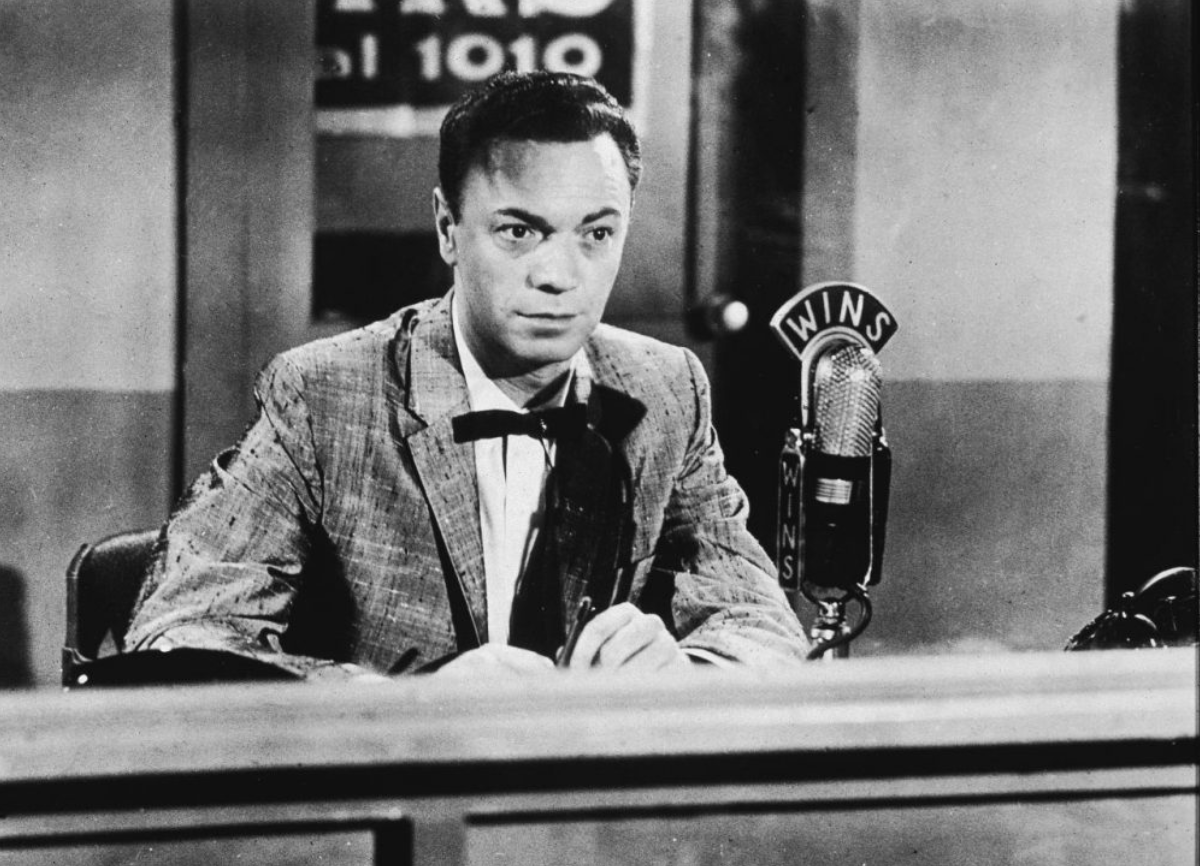 "Payola" is considered to be an illegal transaction between record companies and radio stations, radio stations or online music service. Aiming to PR music products that are not included in the sponsored time frame, contribute to adding popularity and positive feedback from the audience. Therefore, in order to quickly gain popularity, record labels always spend some underground money on this action. Simply put, "Payola" means bribery in the music industry.
Not only recently, "Payola" has been around for a long time and has gone through the history of music until today. In the beginning of the Payola era in 1950, record and release units regularly used "Payola" to promote Rock N Roll in the US media at that time. Alan Freed and Dick Clark – 2 famous DJs are the typical names of Payola in this period.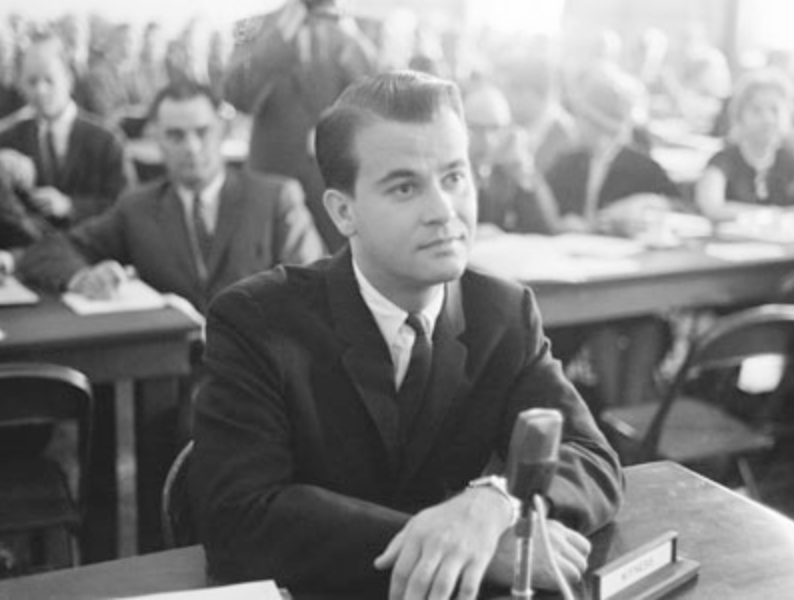 Alan Freed- the first man to lay a foundation for Payola's public support but himself "killed" him because of a series of "bribery" scandals that caused his career to enter a dead end. Also suffering from Payola's notoriety, Dick Clark cleverly wakes up and becomes a familiar name in organizing high-quality music events like the Billboard Music Awards, America Music Awards, …
After decades of Payola still exists in the international music scene but with more sophisticated tricks. The big Channel Radio, CBS Radio, Citadel, … have always denied being involved in Payola, although many of them are hidden deep inside, possibly the existence of this formidable "Payola". In addition, the Spotify app will have to pay a fee for the song to appear in the user's playlist.
It can be said that commercially, this is a strategy to shorten the distance to create a famous song, however, Payola is always considered an investment for record labels to turn The song became a hit and quickly recovered its profits.