According to many predicted pages, the owner of the Super Bowl Halftime Show 2020 will be this star, not Taylor Swift or Rihanna.
---
Although there is a lot of speculation about the character that will take over the Super Bowl 2020 like Taylor Swift or Rihanna – a newcomer who came back with a new album and one who is about to release an album that is booming in the music market. Up to now, many newspapers are revealing that Shakira is the successor of the Super Bowl Halftime Show 2020.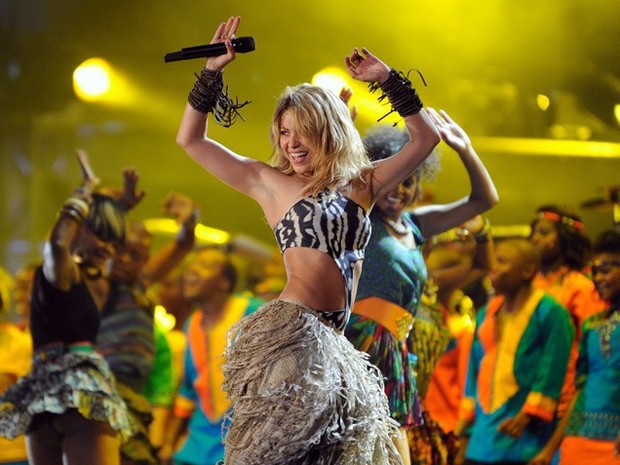 If so, it would surely be a super explosive stage because the voice "Empire" has always been dubbed the "Queen of the World Cup", a world football championship that is no less explosive than the Super Bowl. Accordingly, Shakira "pocket" up to 3 concussion hits associated with each of the biggest football seasons on the planet, the song "Hips Don't Lie" (2006 World Cup) has made all participants. Closing ceremony in the capital Berlin must be admired by the enchanting singing of Shakira.
In 2010, the owner of the hit "Can't Remember To Forget You" was chosen by the organizers to represent the official song for the South African season "Waka Waka" and it excelled to become best selling World Cup music of all time. The most recent comeback to the World Cup is the vibrant song "La La La" (2014), although it was not chosen as the title song, but because of its appeal, the organizers had to invite Shakira to perform at the closing ceremony.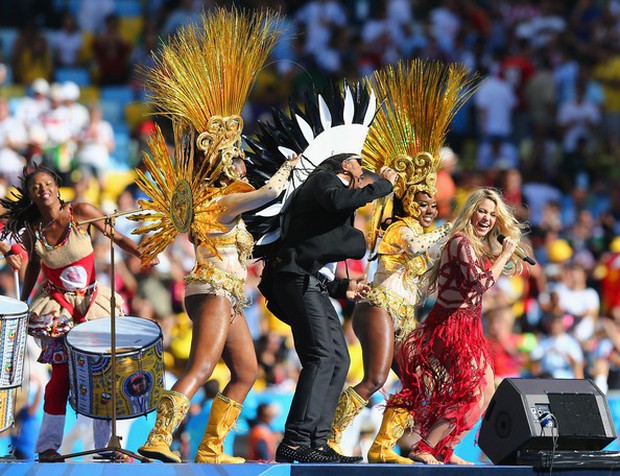 Not stopping there, Shakira also owns countless passionate Latin-style hits, they always connect people together to mix with passionate dances. In addition, the owner of the hit "Chantaje" also possesses a cool attitude and an attractive voice that anyone can hear must shake. Therefore, Shakira's appearance at the Super Bowl Halftime Show 2020 has always been enthusiastically supported by the audience.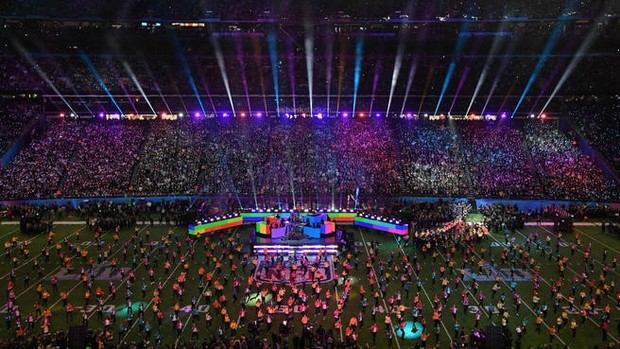 If not Shakira, many people think that it must be a different female artist, because the Super Bowl seasons of 2018 and 2019 are due to the male singers playing the role of owner. At the same time, they also witnessed the biggest decrease in ratings ever. Specifically, the Maroon 5 band Super Bowl Halftime Show 2019 dropped so badly that only 100.7 million people watched it live, surpassing the record lowest rating in a decade set by Justin Timberlake a year earlier.