Increasingly, the public admires the admiring achievements that BTS has achieved. But when comparing the 7 guys of the present to the past, people wonder if BTS has lost the original substance?
---
After 6 years of operation, BTS has changed a lot from image to music. Their molting did not cease to be negative, arguing that the group had lost substance, could no longer retain its roots. But looking deeper into BTS's journey, it can be seen that even though 7 guys can change to match the general trend, they never lose themselves.
At the beginning of their debut, BTS chose for themselves the image of goose bumps, the music focused on condemning a society full of wrongs, injustice, or even talking about the problems of aching.This makes BTS different from many of the same-time music groups, but it is not enough to help BTS stand out in a saturated Kpop.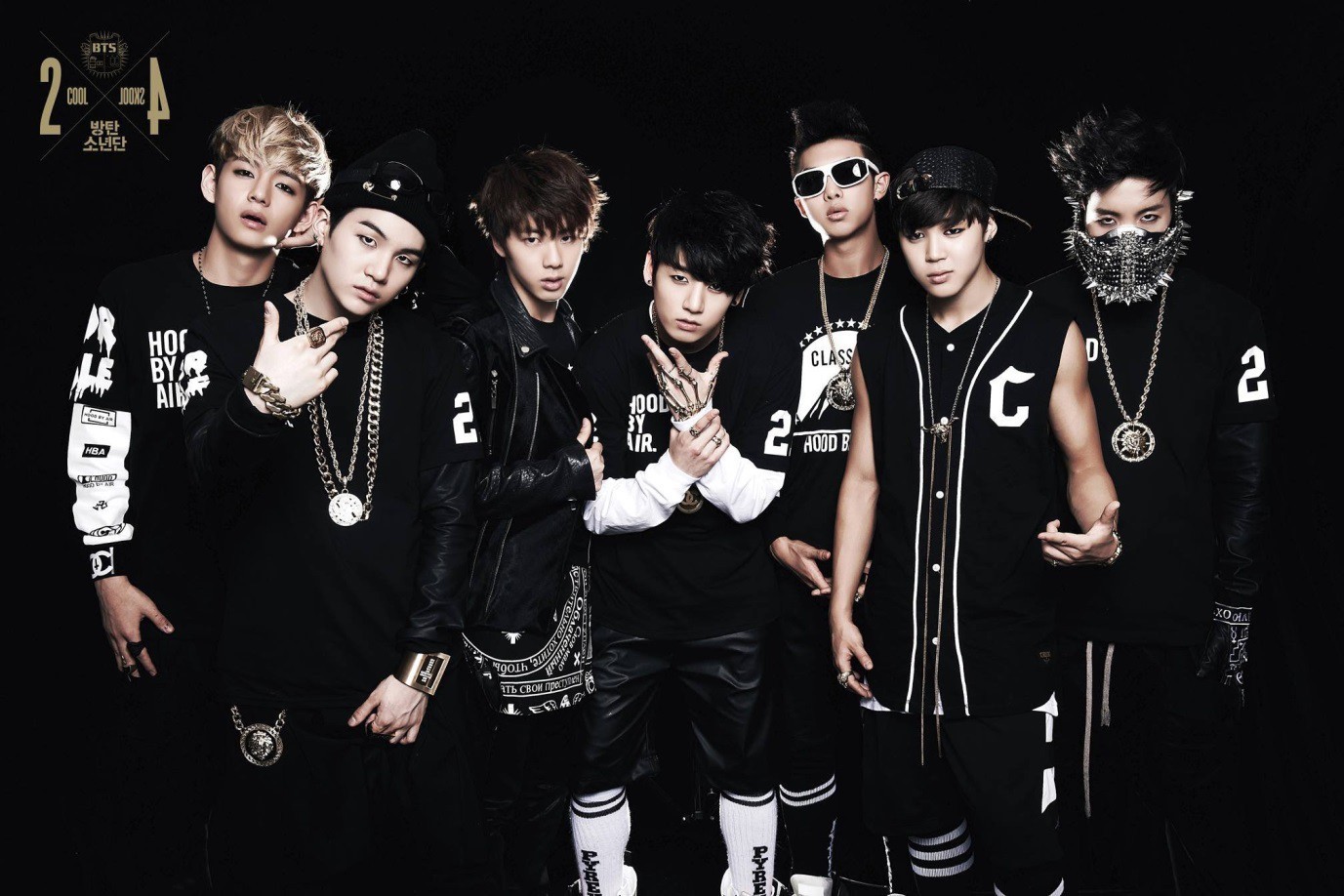 At that time, not many people were interested in the music quality of BTS. The public said that the boys are too arrogant and wild when … dare to point out the dark side of society. They took care of other offensive things like looks, costumes or even the names of 7 boys "Anti-Teenage Bullets".
Closing the dream of flying far away with the original Hip Hop image, BTS chose a more public approach when it comes to youth – the most beautiful time in the life of the album "The Most Beautiful Moment in Life" (Flower Aged Flower). BTS's image changes, no longer goose boys. Group music is also considered to be more peaceful, mixing many genres rather than pure Hip Hop.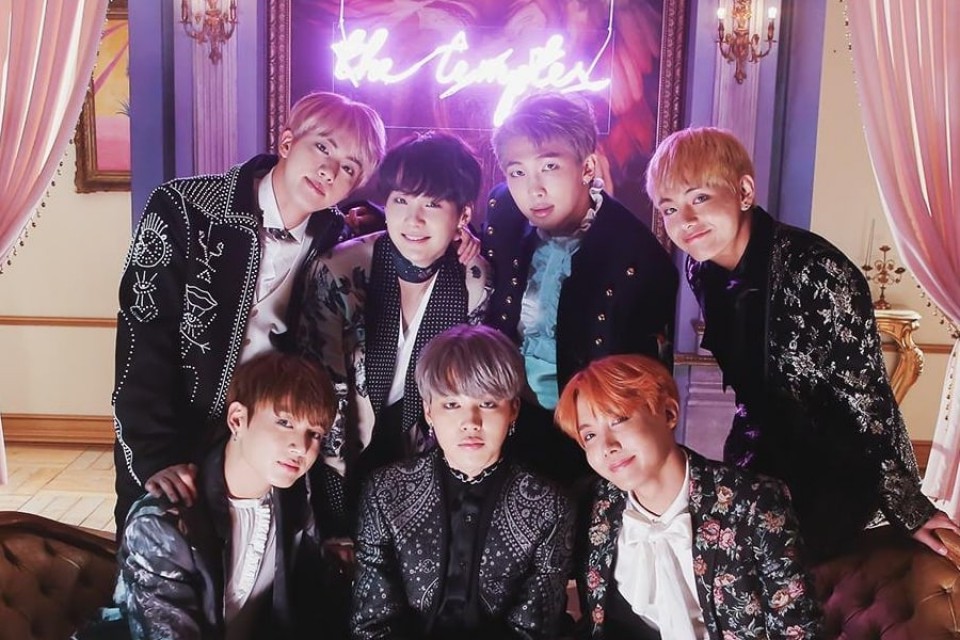 However, the group remained steadfast with the original goal when focusing on reflecting the hidden corners and pain of youth.Thanks to this album, the 7 boys were fluttering and more widely known.
Although not everyone likes the new image of BTS, but this is not a molting that makes them criticized as shaking off the original roots to follow the market music. From the song "Blood, Sweat & Tears", the 7 boys quickly capture the moombahton trend, which has a negative effect on he trap – a trend that prevails in the world at the time. Also from here, the public can hardly catch any pure Hip Hop in BTS products anymore.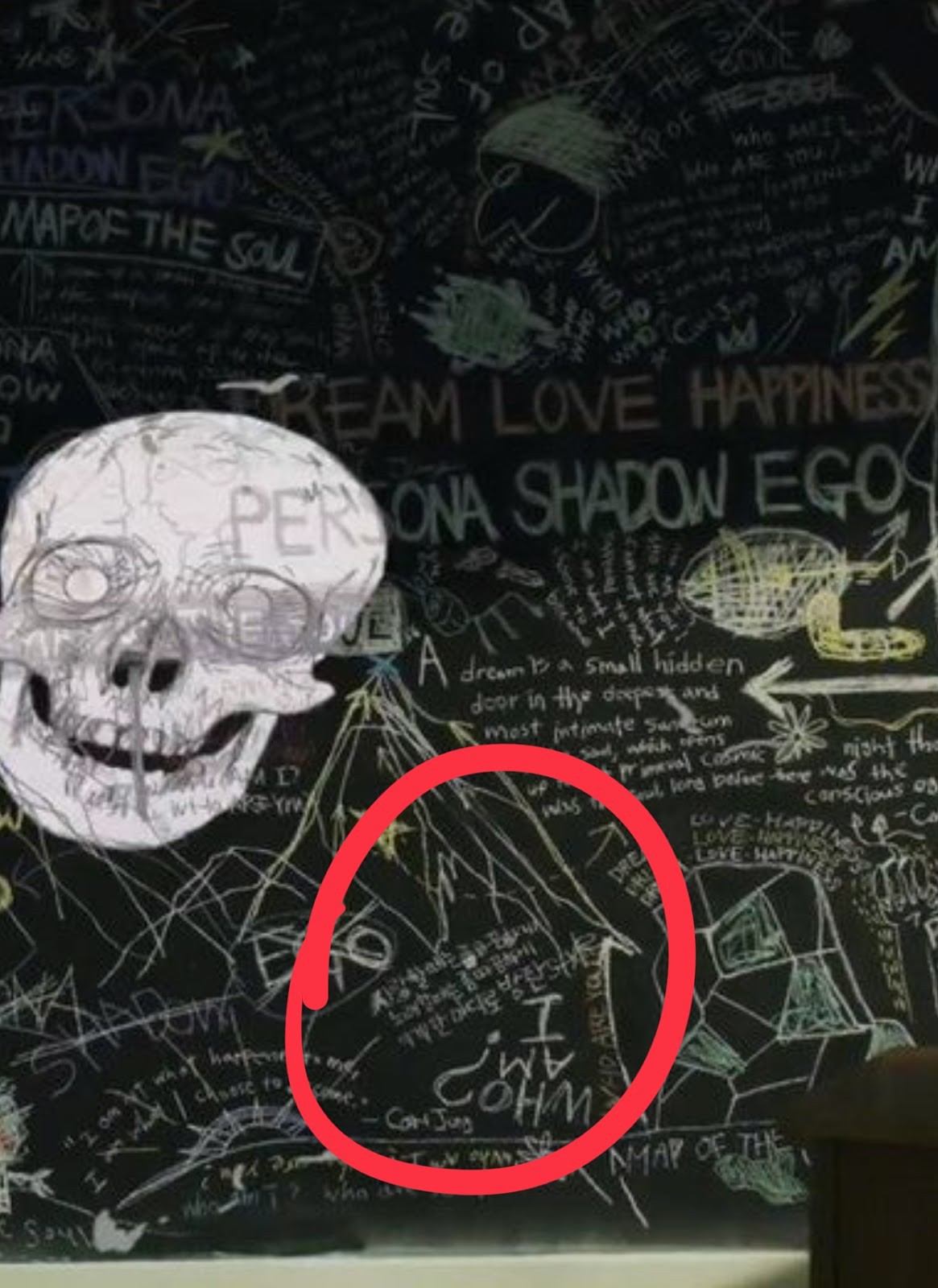 All of BTS's future products have the current popular electronic music element plug, even using autotune software like DNA, Fake Love or IDOL. As for the lyrics, it seems that the group no longer places the message in the theme song as they did.
These are enough to raise a public question: Is it possible for products to be more receptive, BTS has followed the market trend and lost what belongs to the original?