A few small errors can be ignored, while others cause fan fret about the carefulness and conscientiousness of elaborate parts or design.
---
Fan are not only who wholeheartedly supported, plowing on view all day and night for their idol products but also as the "observant saints". So that along with the mind-blowing the trance footages of idol, fan also observant lots of funny mistakes, sometimes silly and confusing. Many fans even query that: "Nobody in elaborate parts discovered this before releasing the MV?".
1. Excessively effect for JungKook in "DNA"
You are must essential to realize the strange thing in this scene of "Golden youngest" of the BTS. While the psyche-spirit emotion of V and JungKook have nothing to dispute, the effects section is doing seems somewhat careless makes the hair part in heads down and earrings of Jungkook becomes surreal.
2. "Sneaky" action of Nayeon (TWICE) in "Like OOH-AHH"
ONCE quickly discovered this small mistake in their debut song TWICE. When Sana is singing and moving to other scenes pass, you can see the image of the Nayeon are acting fast to prepare for her scenes.
3. New word "Gilrs' Generation" with SNSD in logo "Lion Heart"
In the first part of "Lion heart", the image which is taken idea from the "Red Lion" by MGM as a cute and appropriate storage until the fans recognize the Group's name was misspelled. Accordingly, the English name of SNSD is "Girls' Generation" has been written wrong to "Gilrs' Generation" in seconds 18 of the MV. It seems the design department was typing too fast and forget to check it out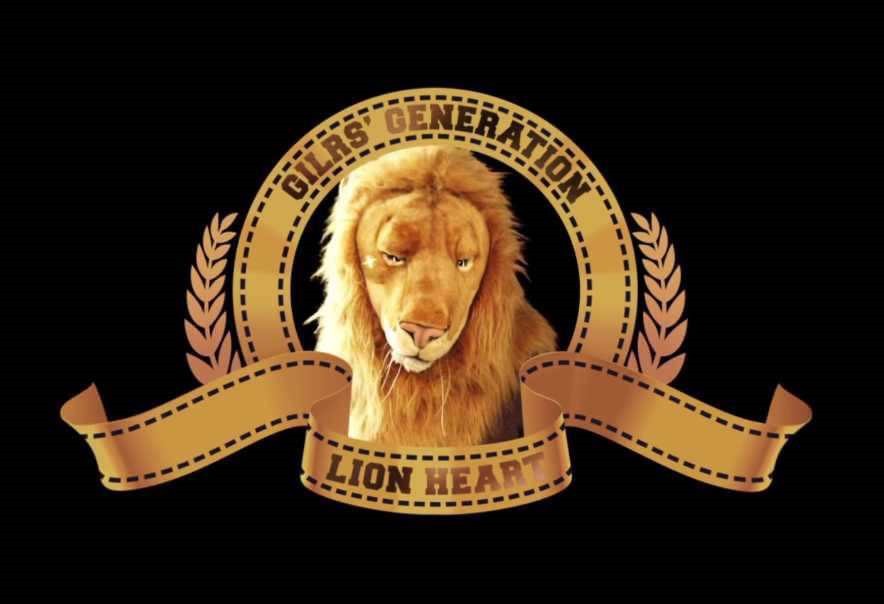 4. Filming error in "Monster" of EXO
While the boys are focusing to bring the most voyeuristic dance steps for viewers, camera suddenly zoom away a bit, revealing a black part outside the filming area.
5. Revealing scenes in "DDU DDU-DU-DU" of

BlackPink
Perhaps when the cameraman have been working so hard, they did not realize this was a small error when handling the machine. Similar to EXO, the camera has been zoomed too much so that it revealed one small part in the scenes of Jisoo impressive footage.