Despite being criticized to be a flop but Katy Perry still owns the formidable feat that Taylor Swift and Ariana Grande dreamed of not having.
---
Do you miss Katy Perry Cat after 1 month of being silent? If you've missed your gut, you don't need it anymore, our Katy Perry released her brand new music video "Harveys In Hawaii" on the evening of October 16. The song is the third single to continue to pave the way for a new album to be released soon, and all we can say about this single is: Beautiful, and that's it.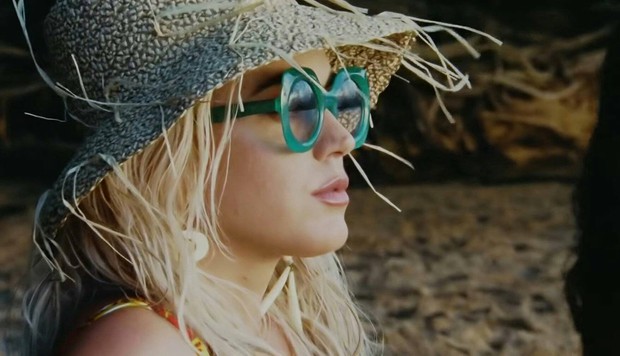 With a lot of rumors floating on social networks all the time, the MV "Harleys In Hawaii" – Katy Perry's 3rd single will be the most invested MV of her career, even with the desired concept. Waiting is the Jurassic era with the dinosaurs.
However, when watching the new MV, we don't see dinosaurs, we don't see any "terrible" investment as rumored. During the MV, Katy Perry was cool when driving a motorbike, partying with friends and happy on the beach with his handsome brother. And dare to say that this "Harleys In Hawaii" music video is truly the worst MV of the "queen of quality music videos" career when it is so simple.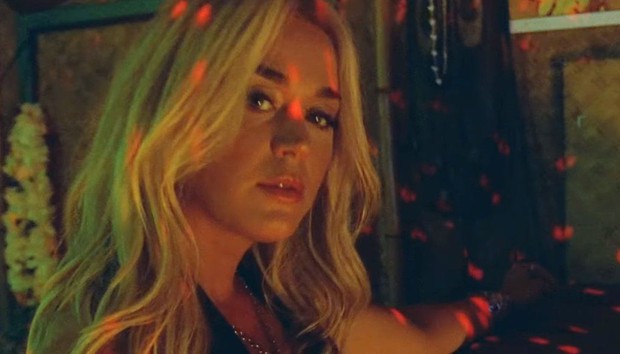 Speaking of music, we will also wonder if Katy Perry is intentionally causing me to fall into a deeper flop or something. From "365" to "Never Really Over" filled with hope to regain the glory that Katy Perry lost from the previous album "Witness", "Small Talk" and "Harleys In Hawaii" hit collapse that hopes again.
The whole song has an 80s Pop sound but it plays horizontally, without accents, which is considered a very far step back with 2 songs opening the other era. It seems that this song only shines better than "Small Talk". Even so, we do not dare to put too much faith in the ranking on the Billboard charts with this song.
It seems Katy Perry needs more luck now when she is in a state of not being very focused on her career. That's right, the Cat is busy happy with his handsome lover Orlando Bloom, where the mind does music anymore.