Jason Derulo did not seem to hold back when he mentioned the performance of Shawn Mendes and Camila Cabello recently at VMAs 2019.
---
Shawn Mendes did not know what crime to make, he performed with all his might and Halsey did not want to respond
Recently, Jason Derulo gave an interview in England and shared frankly about current performance stages and awards ceremonies. Most notably, a spokesperson from Jason Derulo is said to be directed at Shawn Mendes and his disappointing performance at the VMAs 2019.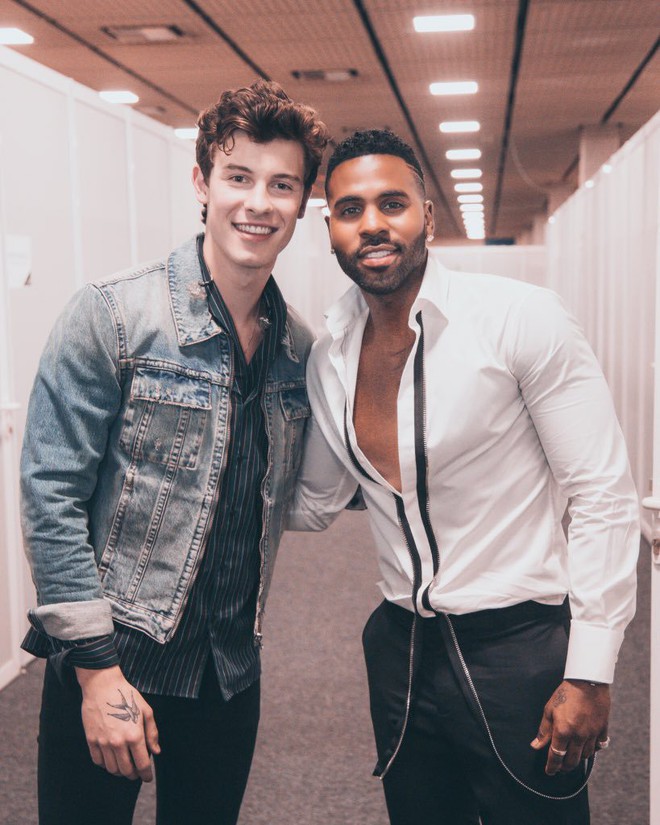 The two were once extremely close, but now Jason is criticizing Shawn like this. "The present performance art is really flawed. I'm from a completely different level than them. When I saw those awards shows and saw a guy in a white T-shirt dancing, I thought silently it is really, really bad, the music industry is only that much? Those **** things are repetitive and boring. How could it be okay? How do we go through such awards … "
This statement by Jason Derulo has a paragraph "a guy wearing a white T-shirt" that made the audience immediately think of Shawn Mendes at the 2019 MTV Video Music Awards . At the event, he also wears a simple white t-shirt, fills his body and glides over with Camila Cabello in the song "Senorita".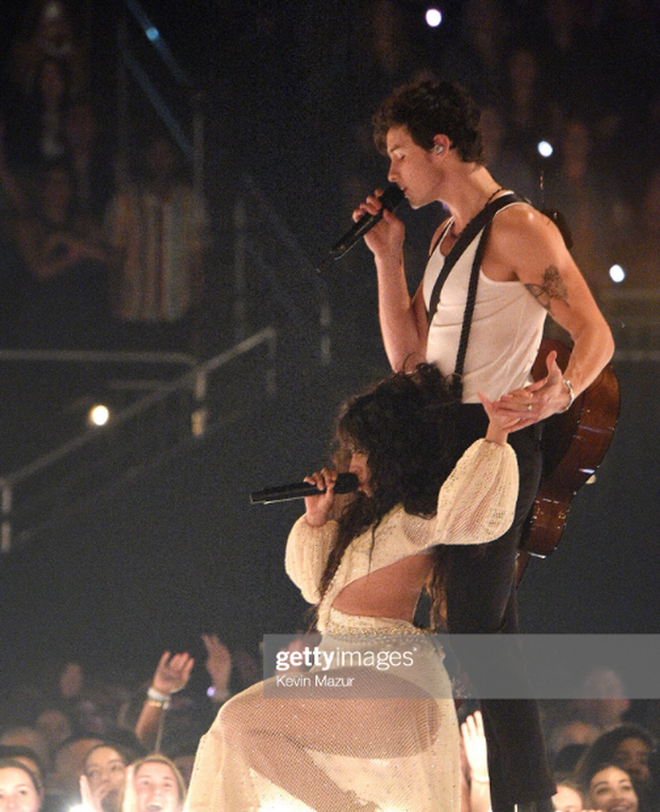 Although both have tried to play as intimately as possible on stage, the performance is still considered one of the least moments of the VMAs awards this year. The audience is not only criticized for their boring performance, but also the way they sing live so badly on stage. At the end of the performance, both the audience tried to scream for a kiss in the same way they used to perform in public in order to salvage the situation, but no, both just had their faces close to each other withdrawal.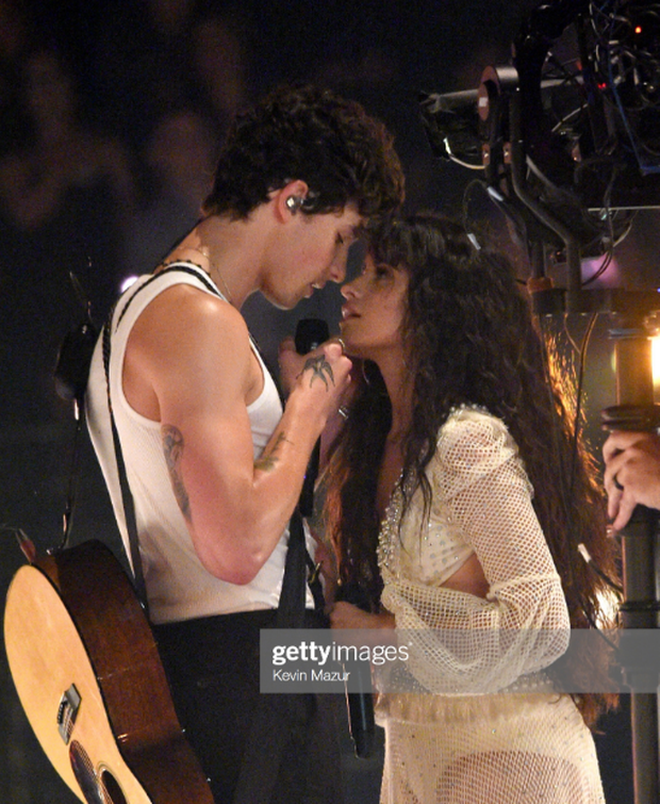 The spokesperson of Jason Derulo is straightforward – but very true, especially with the quality of the awarding stages in recent years, when the golden generation in the village performed Taylor Swift, Rihanna, Katy Perry, Lady Gaga, Beyoncé, Justin Timberlake are gradually withdrawing, giving way to the juniors but still no one has the ability to burn the stage like they used to!