From "Don't Start Now" to "Physical" and now "Break My Heart", Dua Lipa put the audience on a time machine, skipping through the peak stages of Disco music with a synth pop lens.
Disco's peak was back very far. Dance-pop appeared and dominated Disco for the past 3 decades. Although Madonna made a great effort to bring Disco back with her excellent album, "Confessions on a Dance Floor," it was only a moment of light and sinking into the darkness. No pop girls have continued Madonna's legacy for the past 15 years. Even though Disco is still present somewhere in synth classes, no one brought it out into the light, making it once again the center of attention like it was in the 70s and 80s.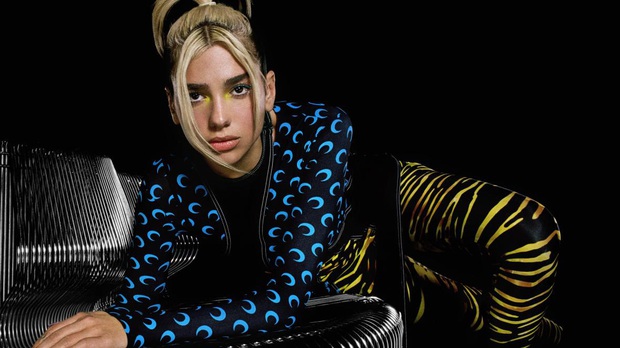 However, from the end of 2019 to the beginning of 2020, we can clearly see Disco's invasion really clear. Doja Cat's "Say So" with gentle influences from Disco suddenly became a phenomenon on social networks, Lady Gaga's "Stupid Love" with more dense influences forced the public, especially the young Once in the peak of Disco, must recognize and pay attention to this music. However, the direction of both Doja Cat and Lady Gaga is only through a single, it is still too early to assert anything.
When listening to "Don't Start Now" and "Physical," the listener clearly saw how big Dua Lipa's ambition was. She did not simply use the most basic elements of Disco, adding a bit of House like Madonna 15 years ago, but she borrowed the most modern, "futuristic" sounds from Daft's "Random Access Memories". Punk to be the main sound layer. And when Dua Lipa announced her new album's name, "Future Nostalgia," there was no more suitable description for their colors. Dua Lipa made a clear statement: you use the old influence, you are nostalgic, but you can still make them extremely modern and pioneering.
The third single from "Future Nostalgia", "Break My Heart", is a testament to Dua Lipa's pronouncements as she combines the effects of Disco with modern synth pop sound layers. in the most harmonious way. "Break My Heart" has a completely simple opening with Dua Lipa singing, the synth layer behind is slowly thickened by the bass. Continuing to the pre-chorus, Dua Lipa still uses the familiar pop development methods by starting to accelerate.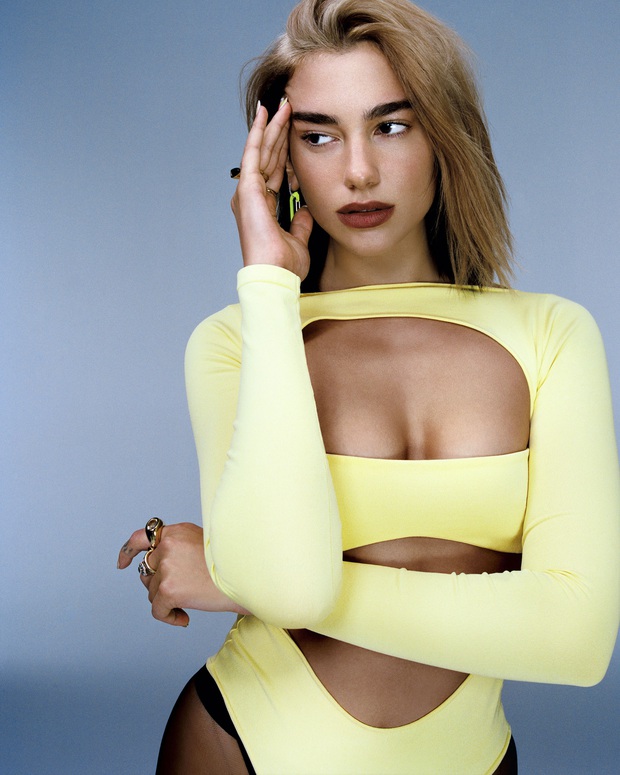 It was only when she entered the chorus that this girl began to bring Disco in to surprise her. We can clearly hear the sounds here are greatly influenced by "Random Access Memories" by the funky quality through the use of guitar and tambourine. The chorus presentation is also easy to relate to Daft Punk's hit "Instant Crush". Everything is calculated very cleverly, carefully and the results show that this chorus she makes is even more attractive than "Don't Start Now" and "Physical".
However, if to say that "Break My Heart" is completely influenced by Daft Punk, it is unjust for Dua Lipa. The way she continues to develop the song is completely colorful, adhering to the album's "Future Nostalgia" principle by starting to bring the synth-pop bass into a thicker tone. The song structure is also completely pop with the extremely familiar bridge fade out to once again bring the chorus flooded in the hook back again to finish the song.